(Last Updated On: 02/27/2022)
In an era of the credibility crisis, trust needs to be earned. That is why I would like to take this chance and walk you through the journey of my past 40 years, hoping to draw a clear picture of who this William, also your would-be business partner is.
Take it as a welcome respite from the pressures of work. I am sure it will be a decent read for you.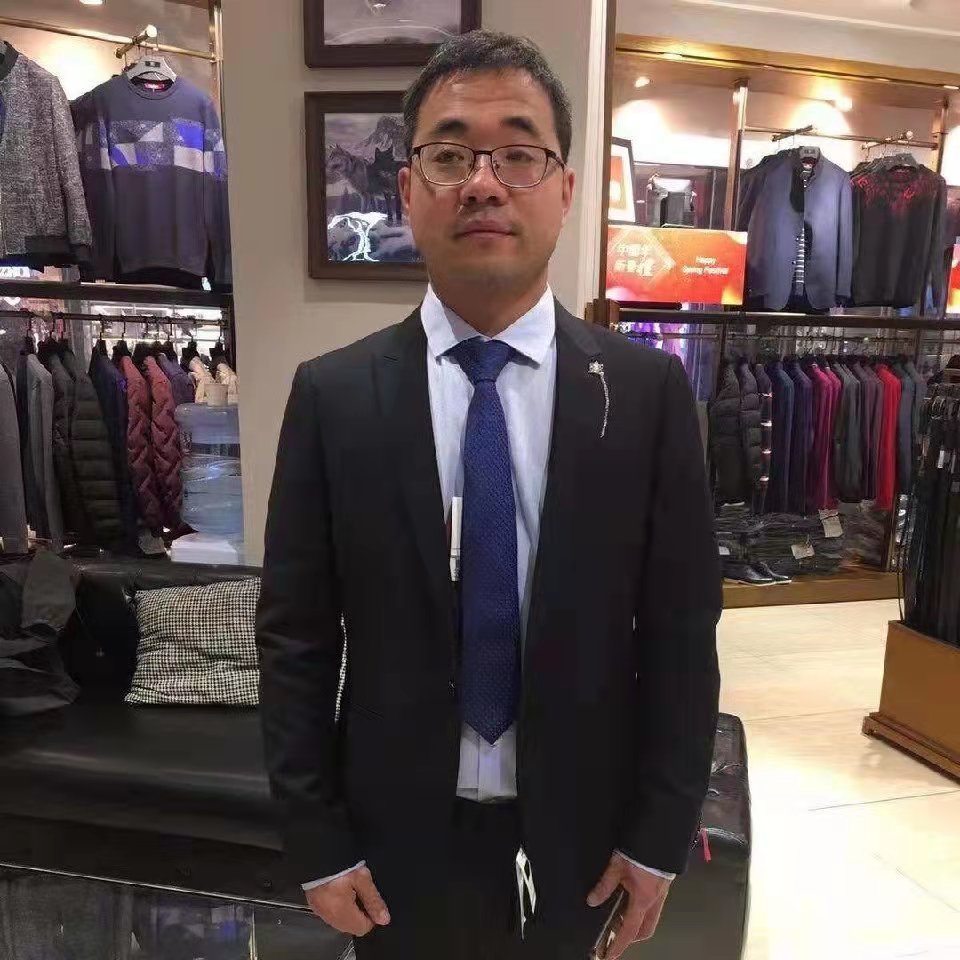 In 2002, I graduated from Hunan Engineer university as a marketing student.
My first job was as a merchandiser in a stationery company,  it was a serious job. Even a small word mistake was not acceptable.
In 2003, the SARS epidemic was a very hard time, I turned in my job as a  quality inspector for a home retailer importer. The primary job is to check the quality. We should make sure the goods met the import standard. I have worked in the company for 10 years. during the time , we have seen some factories grow up. And some closed. Through the development of these companies, I realized the importance of quality to a company
Personally, subjecting to a sense of security and stability is never an option. Beyond that, how much future potential you want to gain depends on how much sense of security you are prepared to give up, for there is often a trade-off between ease and agonized growth.
In 2012, I Have started my own business in the music industry.
We supplied stages lights and accessories to our customers.
Unfortunately, we closed our company in2018. Looking back now, the main problem is the lack of technical support for the products we make. Without technical support, we can only make a single product. Also, it means a small market share.
I acted as a sales director for the chuanmei music, which supplied musical accessories to the music industry. It showed me the importance of musical instruments for music lovers. A good instrument or accessory can make people enjoy music better.
Due to different ideas, in April 2021, I started my new entrepreneurial journey.
Our purpose is to provide cost-effective musical instruments and accessories. We not only focus on quality but also on product sales. Good products must be accepted by the market.